Cookies N Cream Gourmet Marshmallows -SHIPPING INCLUDED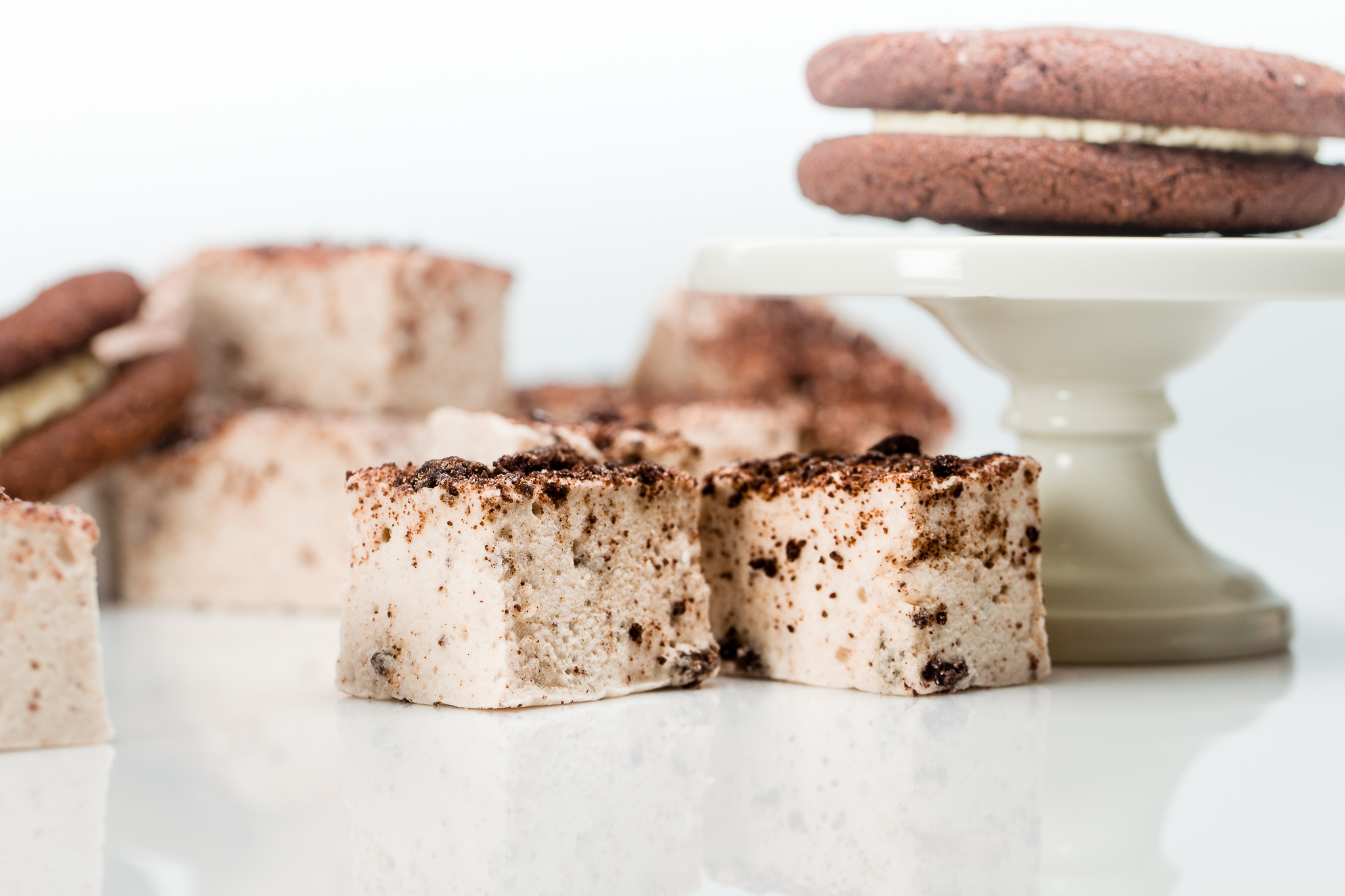 Cookies N Cream Gourmet Marshmallows -SHIPPING INCLUDED
One of our most popular items in our bakery is our homemade "oreo" and our cookies n cream marshmallows are chock full of them! All our marshmallows are handmade in Hilo, Hawaii. They make a wonderful treat on their own but are also fabulous in s'mores!

Each package weighs 5.5 oz and contains 8 marshmallows. This listing is for one pack. To get your fresh marshmallows to you quickly and economically we ship via USPS priority. Shipping is from our bakery in Hilo, Hawaii and is included.

Orders are made from scratch so they are fresh when you receive them, please allow 3-5 days before shipping. If you need larger quantities or a custom order please email us for more information.